More than 600 million people speak Spanish. That is why it is not surprising that a huge amount of content exists for Spanish-speaking users. However, in recent years, games and films of American, Japanese and even Polish production have become quite popular. This is the reason why we will tell you about the best indie games of recent years from studios-developers from Spain in this article. We also want to mention the PelisPlus app, which helps users to watch a huge amount of videos in Spanish for free.
Blasphemous
This game was released by Games Kitchen studio and it is a Metroidvania project with beautiful pixel graphics and setting in the spirit of mediaeval religious fanaticism with bloody battles. Games Kitchen is also known for developing several games such as The Last Door. It is a classic horror quest with a point-and-click mechanic. There is a secret in what these developers are doing now, but we can hope that they will delight us with other exciting projects soon.
Rime
This is a unique game from developers from Tequila Works. The task of gamers is to explore the mysterious ruins they find in the middle of an equally mysterious island somewhere in the open ocean. There is cartoon and very beautiful graphics, as well as the plot that will appeal to all categories of players. In addition, they leave positive feedback about this game.
Tequila Works is also popular with other games such as:
Deadlight is a cool platformer, in the process of which gamers feel the vibes of quality horror movies on the subject of zombie apocalypse.
The Invisible Hours is an adventure with a fascinating and unusual plot in which players are to solve the case of the murder of the great Nikola Tesla. This is an exciting game that you will want to shudder at times.
The Sexy Brutale is another great adventure, during which you should take advantage of a time loop to prevent mass killings during a wide masquerade.
Tequila Works developers are not lazy and develop some interesting projects right now. Among them is Groundhog Day: Like Father Like Son. This is the VR-sequel of a great and popular movie called 'Groundhog Day'.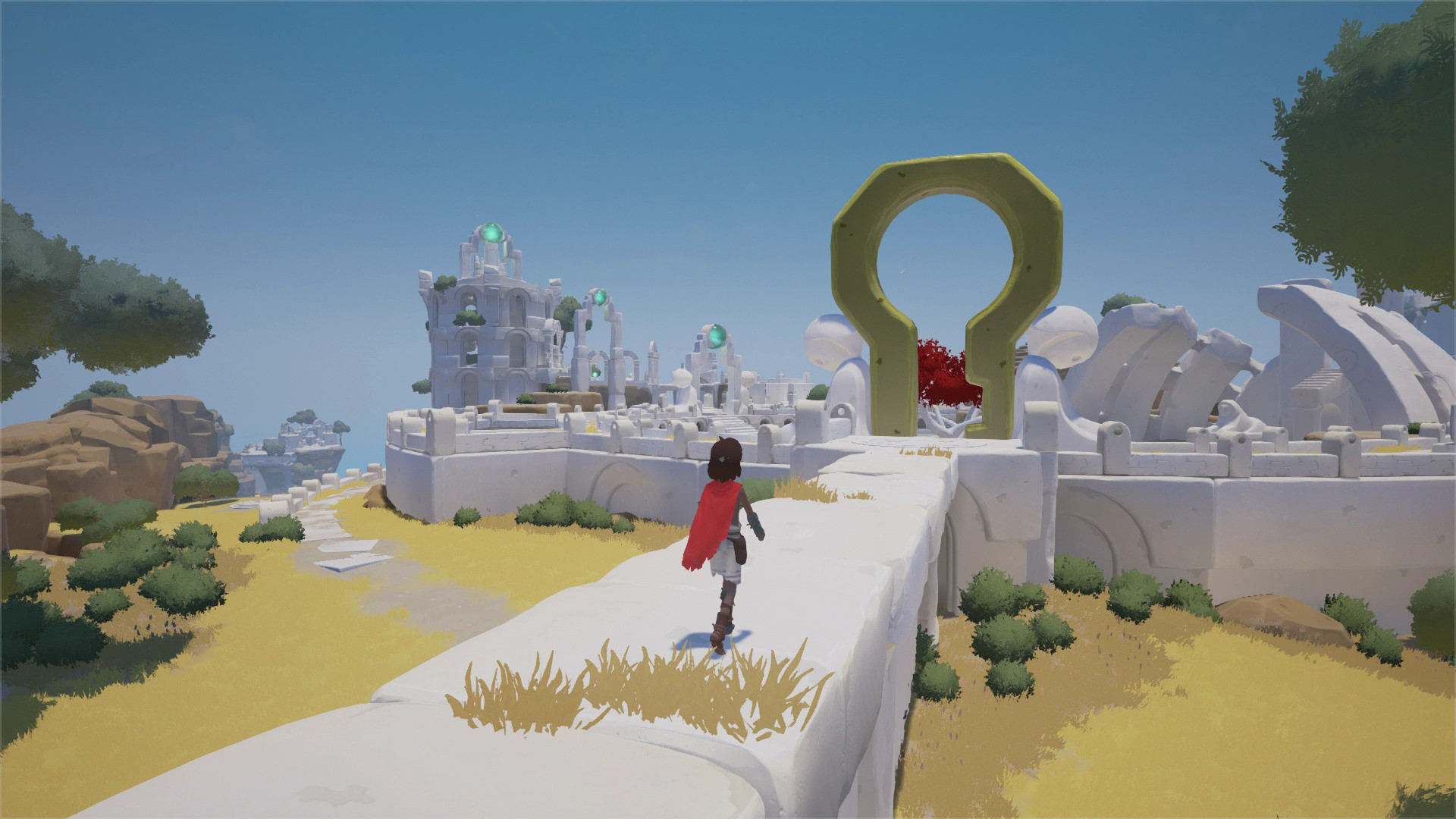 GRIS
Nomada Studio from Spain developed this game. GRIS has a meditative platformer style in which simple puzzles appear. Also, this project features an original visual design and gameplay, during which gamers will get acquainted with the inner world of the girl experiencing serious psychological problems.
GRIS is the first project from the famous Nomada Studio, whose employees worked at Ubisoft Corporation in the recent past. That is why we have no doubt that these professionals develop quality and exciting projects that are sure to interest any gamer.
They Are Billions
Numantian Games created this project, which is a real-time strategy game. The game takes place in a future world where a zombie apocalypse has occurred. In this world, gamers are to become the head of a small settlement of survivors to establish a life and security there. As a result, the number and scale of settlements should become larger and denser, and the gamer should use the resources and the branching tree of technology to implement this plan.
Numantian Games are popular thanks to Lords of Xulima too. It is a RPG with an isometric type of narrative that is characterised by fascination and beauty. This game takes gamers to a fantasy world called Xulima, in which each of them has a duty to become an envoy of the gods.
The Touchcric application will help you have fun if you get tired of unusual indie games. It will help you watch the broadcasts of the game in cricket. However, if you want to try other similar projects, you should pay attention to such projects as Ghost 1.0, Moonlighter, Candle, Do Not Feed the Monkeys, Yesterday Origins, KILLSQUAD, The Red Strings Club, Farm Together, Aragami, Crossing Souls, Immorneck, Etherborn, Infernium, and also Agatha Knife. Free download applications for Android from trusted sources to ensure you have a comfortable experience playing games and other interesting activities on your smartphone.